AES Girona Experience 2024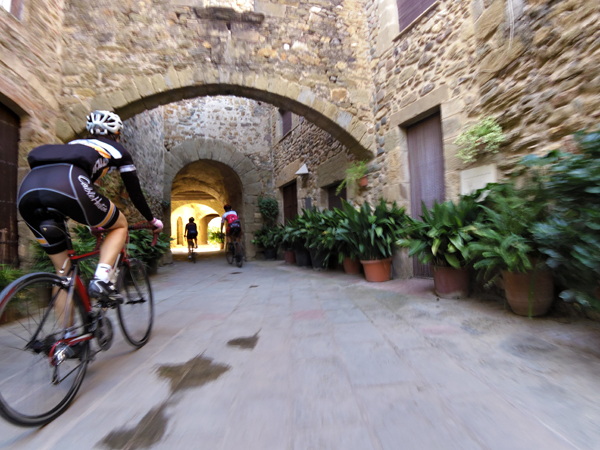 Girona has long been a favorite training ground for the world's top cyclists. The things that make it ideal for that - quiet roads, great weather, incredible views, and fabulous food - are the same things that make it an amazing destination for enthusiasts.
In early May, 2023 we'll explore all of this. Lodging, as well as breakfast and dinner, are at a grand villa a short walk from the old city. Not only that, but we'll ride for hours every day with full mechanical and road support. We'll take in legendary climbs like the Rocacorba and Els Angels, explore picuresque Catalan villages, and ride along the Costa Brava. Massage and Yoga will be available every day, as will full coaching support.
This Experience costs USD 1799.00 and is proudly supported by Cyfac Bicycles, Verve Cycling, OSMO Nutrition, NFS Speedshop, the Federal Cafe Girona, and Endurasport.
You're encouraged to bring your own bike, but it's also possible to rent high quality road and e-bikes. For questions and itinerary details, email camp@aeoluendurance.com.